Award Winning Power Electronics Products and Technology
TMEIC's world famous industrial scale power electronics products have been serving a variety of industries for decades. We continue to be at the forefront in developing and implementing the latest in technological innovations to ensure that our products provide the quality and reduced carbon footprint that our customers demand.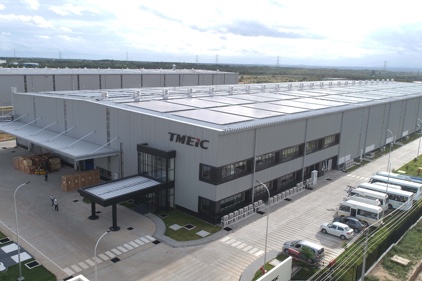 TMEIC Tumkur Works — Power Electronics
Tumkur, India
#316, Vasanthanarasapura Industrial Area, 2nd Phase, Yaladadlu Village, Kora Hobli, Tumkur Taluk & District, Karnataka, 572 128, India
DEVELOPMENT AND MANUFACTURING OF POWER ELECTRONICS
---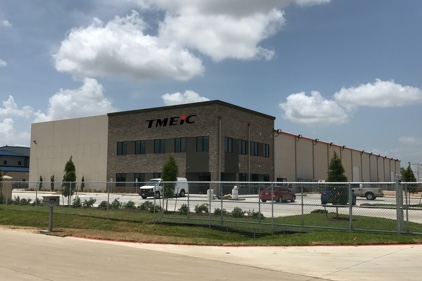 TMEIC Corporation Americas - Katy Factory
Katy, USA
25390 Clay Road, Katy, Texas 77493, U.S.A.
DEVELOPMENT AND MANUFACTURING OF POWER ELECTRONICS
---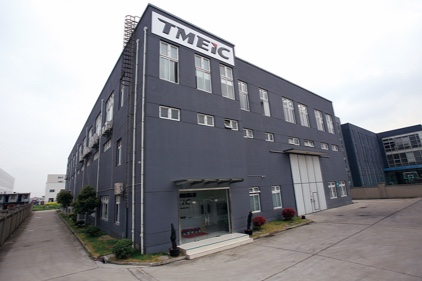 Shanghai TMEIC Power Electronics Corporation
Shanghai, China
No.2161 Huiwang Road, Jiading District,
Shanghai 201800, P. R. China
Phone: +86-21-3129-6828
Fax: +86-21-3129-6824
DEVELOPMENT AND MANUFACTURING OF POWER ELECTRONICS
---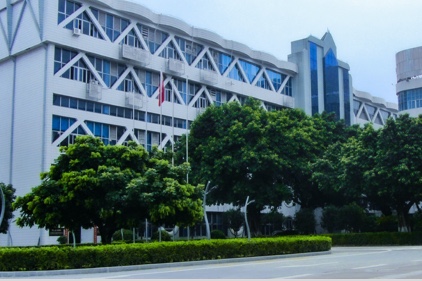 Guangzhou Toshiba Baiyun Ryoki Power Electronics Company, Limited
Guangzhou, China
No.18 Dailing Nan Lu, Jiangao Town Shen Shan Baiyun District, Guangzhou, P. R. China
Phone: +86-20-2626-1623
Fax: +86-20-2626-1290
DEVELOPMENT AND MANUFACTURING OF POWER ELECTRONICS
---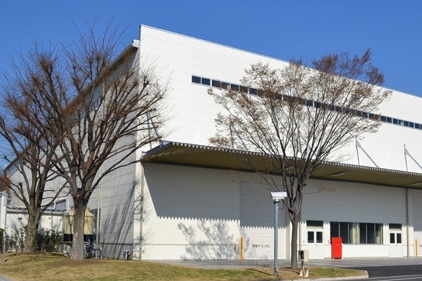 Fuchu Works
Tokyo, Japan
1 Toshiba-cho, Fuchu-shi, Tokyo 183-8511, Japan
Phone: +81-42-306-5294
DEVELOPMENT AND MANUFACTURING OF POWER ELECTRONICS
---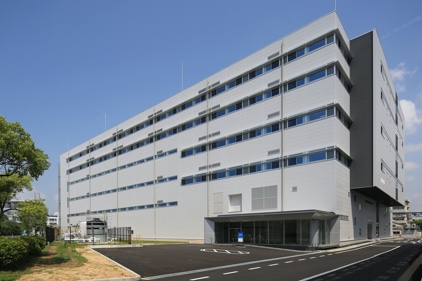 Kobe Works
Kobe, Japan
1-1-2 Wadasaki-cho, Hyogo-ku, Kobe-shi, Hyogo
652-8555, Japan
Phone: +81-78-686-5410
DEVELOPMENT AND MANUFACTURING OF POWER ELECTRONICS